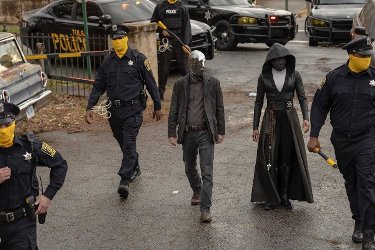 The nominations for the 24th Annual OFTA Television Awards have been announced.
Best Limited Series nominee Watchmen earned nineteennominations this year, the most nominated program of the season. Tying for second place among the nominees were Best Limited Series nominee Mrs. America and Best Comedy Series nominee The Marvelous Mrs. Maisel.
Drama series The Crown was fourth with 17 nominations with variety series Saturday Night Live and drama series Succession both coming in fifth with 15 nominations.