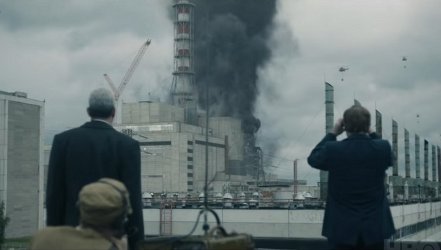 The winners for the 23rd Annual OFTA Television Awards have been announced.
In a first in the Drama Series category, two programs have tied for the top award. Pose, which also holds the distinction of being the first Drama Series winner to take no other awards, tied with Game of Thrones, which captured 11 prizes in total. Thrones becomes the first double-digit Drama Series winner since Mad Men in the 2008-09 season and ranks seventh on the all-time list of most wins by a Drama Series in a single season, the record held and tied by Star Trek: Deep Space Nine in the first and second awards years of the OFTA.
Although Game of Thrones came in runner-up last year, this is the first time the series has won the top drama award. The series has now accumulated 70 total awards, the most in OFTA history adding awards for Drama Supporting Actor (Peter Dinklage, his fourth award in this role), Drama Ensemble (in a tie with Succession), Drama Direction, Series Music, Series Cinematography, Series Production Design, Series Makeup, Series Sound, Series Visual Effects, and New Titles Sequence.
Best Actor in a Drama Series went to Bob Odenkirk for Better Call Saul, Best Drama Actress was awarded to Sandra Oh for Killing Eve, Rhea Seehorn was honored as Best Drama Supporting Actress for Better Call Saul, James Cromwell in Succession tied with Michael McKean in Better Call Saul for Best Drama Series Guest Actor, and Jessica Lange won her second award for the American Horror Story anthology series for this season's outing, Apocalypse, and Drama Series Writing went to Succession.